Vibrancy | Digital Campaign
This project presents the album cover and extensive digital material I created for the first Vibrancy Collective Album, titled "One".
In November 2018 I had the incredible privilege to join 30 artists and songwriters from across South Africa in the first
Vibrancy Songwriting Seminar
, hosted by Rita Springer and the wonderful team at
in Harmonie
, La Motte. The aim of the seminar was to write original worship songs for various communities across South Africa. The result was a beautiful 7-track album, recorded in Franschhoek by the Grammy Award-winning producer Kevin Dailey.
I had the privilege to co-write and perform the song
"Tot Stilstand"
on the album with Carlyn Ganz. To design the album cover and the extensive visual language for the marketing of the album, I painted seven colourful paintings (Acrylic on canvas | 350 x 350 mm)  that represented each song on the album. The seven paintings were then bought by Hanneli Rupert (Rupert Art Foundation), and are now on display at
in Harmonie
, La Motte.
The album was released on iTunes in 2019.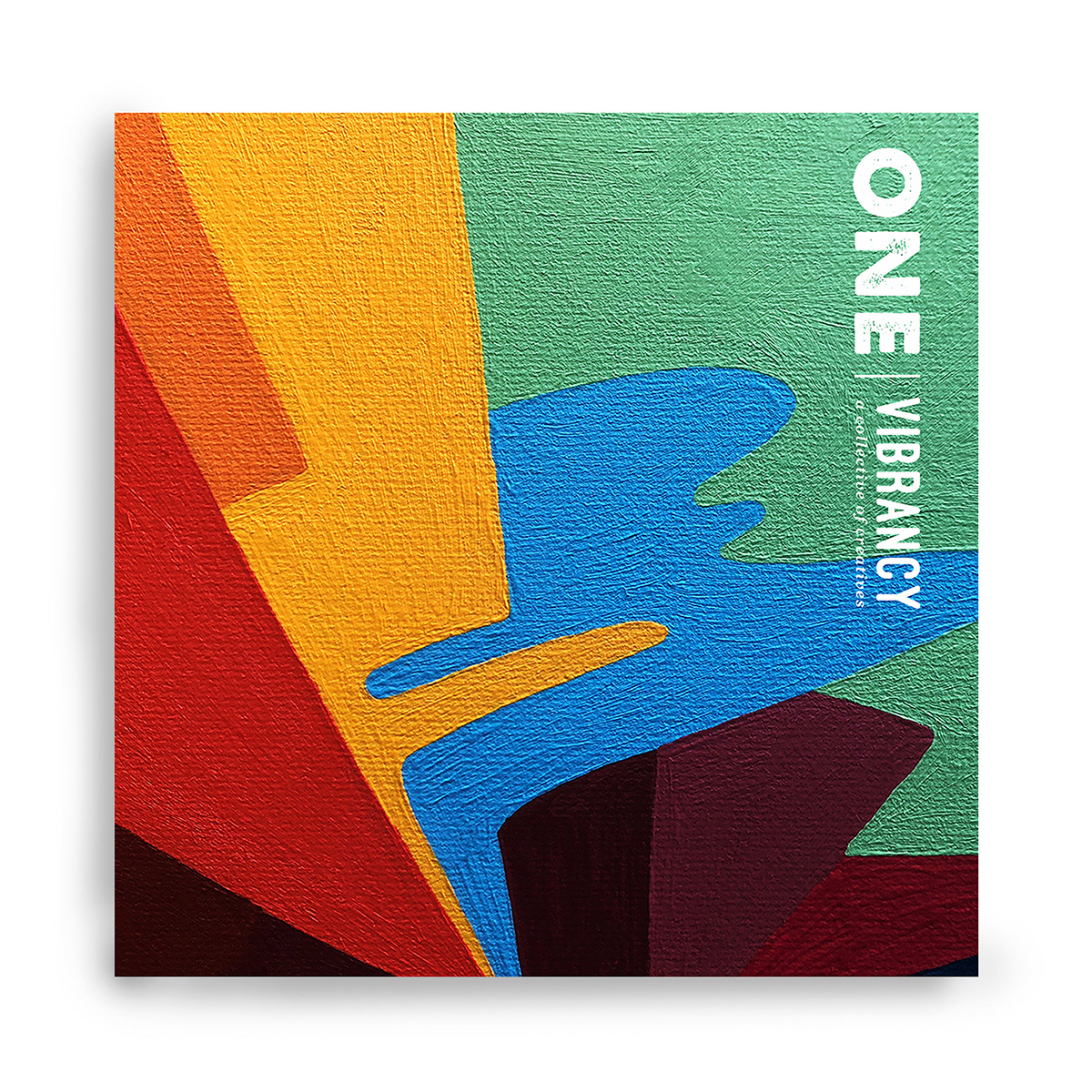 ALBUM ON iTUNES | Released in 2019.